Taylor Fencing Ltd* is a market leader for the supply and build of commercial, industrial and residential fencing in the Greater Wellington Region.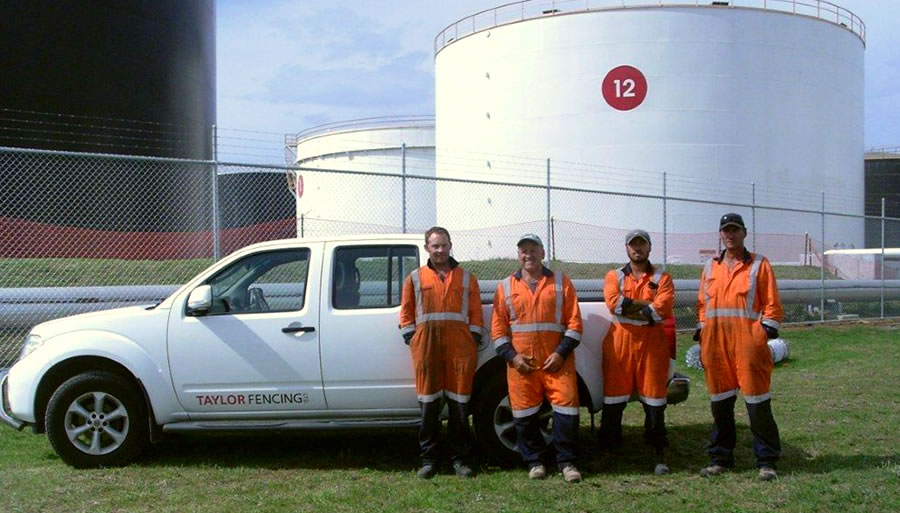 Headed up by two individuals who between them have over 30 years' experience in the fencing industry, Taylor Fencing provides a 'straight up' hassle free, supply and build service. From large corporate development projects to specialist fencing jobs ...... once you have appointed Taylor Fencing you can relax in the knowledge that the company:
- Has a high level of expertise and industry experience
- Places great importance on site safety
- Will communicate any problems or issues that arise during the course of the project
- Works cooperatively with other contractors and sub-contractors on site
(*Formerly Taylor Fencing Contractor)
At Taylor Fencing we've built our reputation on quality workmanship and always use the best materials available for the job. This, combined with our knowledge and expertise, results in fences that will stand the test of time.

Whether you already have plans drawn up, or you need some advice on the best fence to suit your particular needs, we can certainly take care of it for you.